We are currently undertaking a survey to seek opinions about how we're doing and ideas for new benefits and services IAH might provide to its members and supporters. Can you spare a few minutes to give your feedback and suggestions?
The survey will be open until the end of August 2019. We are seeking as much re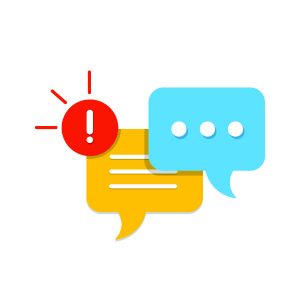 presentation as possible, from all around the world, so please do pass the message on.
Summary results will be published later in the year and will be considered carefully by IAH's Executive and Council. Look out for reports and next steps later in the year and beyond.
Find out more
https://www.surveymonkey.co.uk/r/IAHsurvey2019
Source: IAH